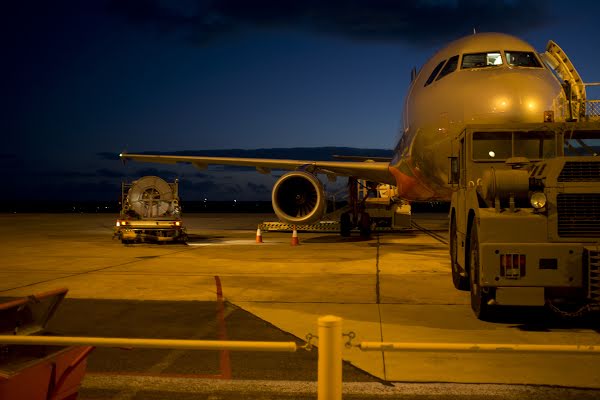 Upswings in Line Maintenance
Sigma Aerospace provided a solution to an airline out of Sydney requiring assistance to maintain their fleet of Jet aircraft over weekends.
Rather than the airlines employing people on a full-time basis, Sigma sourced and managed the personnel on a recurring Friday, Saturday and Sunday basis to assist with peak maintenance demand. This had a significant impact on the aircraft availability during peak weekday periods and maximised the amount of maintenance to be conducted when the aircraft were not flying. This resulted in increased utilisation of the aircraft at the minimum possible cost to the airline. Another successful project for Sigma Aerospace delivering exceptional value to our customers.