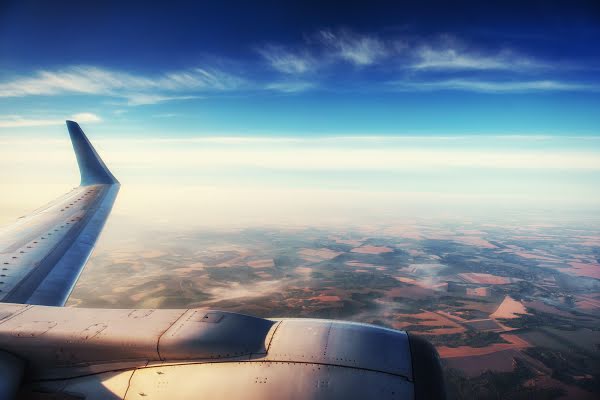 Remote Avionics Upgrades
A Lear Jet operator engaged Sigma Aerospace to supply experienced personnel to conduct extensive Avionics upgrades to their fleet of Lear Jets. This project included a full replacement of the avionics suite within there existing aircraft and lasted over a 30-month period.
Instead of having to employ people full time on a fixed term contract, Sigma took all the hassle out of this work by sourcing and providing quality personnel over the entire period, resulting in significant savings to the operator. The process was fully managed, the operator specified the number of personnel required and Sigma looked after the rest.