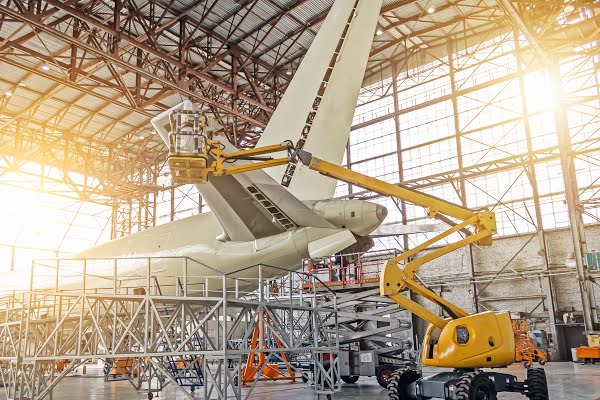 Regional Airline Heavy Maintenance
Sigma Aerospace was contracted to a large Regional Airline to conduct Heavy Maintenance on their fleet of 50-seater aircraft within their own facility.
The contract consisted of 15 aircraft nose to tail, and comprised of approximately 70000 man hours of maintenance to be completed.
Sigma managed the entire process including project planning and support, as well as supply of LAMEs, AMEs, Structures and component support.
The project was a true demonstration of Managed Aircraft Maintenance and was an outstanding success, the project was delivered 30 days ahead of schedule and $700,000 under budget.