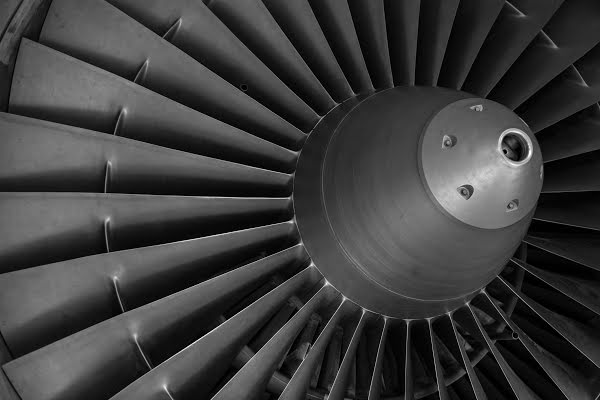 In House Repair
A Sigma customer had an upcoming requirement for hot section inspections on a Cessna Citation corporate jet.
Rather than sending the engines offshore to be repaired, Sigma organised specialists to conduct the work in house, managing the entire process.
When the repair looked to becoming very expensive as a result of the OEM struggling to find parts, Sigma sourced an alternative repair solution resulting in a $200,000 USD saving to the customer. Through supplier accountability and fully managing these projects on behalf of the customer Sigma once again offered true value demonstrated through significant savings.