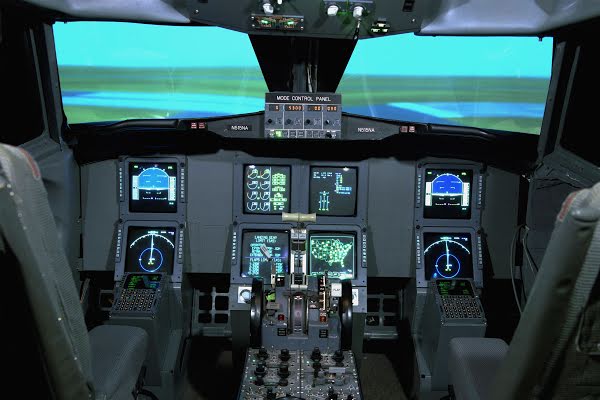 Avionics Modification Line
Sigma Aerospace provided a solution to a large operator to conduct fleetwide Avionics upgrades on both 50 and 70 seat aircraft. The upgrades were complex consisting of several service bulletins and modifications across various systems, including Avionics, Mechanical, and Structures requirements.
To ensure a stress-free experience for the customer, Sigma fully managed the project at the client's facilities under a very competitive fixed price contract.
The work consisted of approximately 15,000 man-hours of maintenance across a fleet of 18 aircraft. Each aircraft was delivered on time and on budget with nil cost variations.